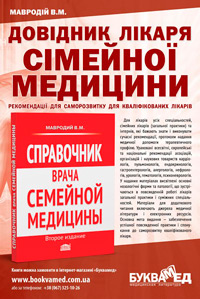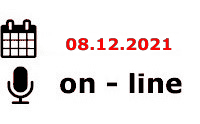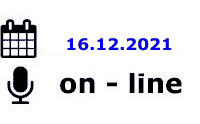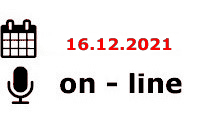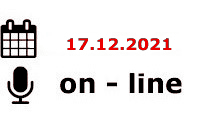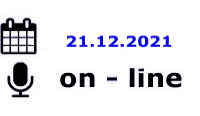 ---
СІМЕЙНІ ЛІКАРІ ТА ТЕРАПЕВТИ
---
НЕВРОЛОГИ, НЕЙРОХІРУРГИ, ЛІКАРІ ЗАГАЛЬНОЇ ПРАКТИКИ, СІМЕЙНІ ЛІКАРІ
---
КАРДІОЛОГИ, СІМЕЙНІ ЛІКАРІ, РЕВМАТОЛОГИ, НЕВРОЛОГИ, ЕНДОКРИНОЛОГИ
---
СТОМАТОЛОГИ
---
ІНФЕКЦІОНІСТИ, СІМЕЙНІ ЛІКАРІ, ПЕДІАТРИ, ГАСТРОЕНТЕРОЛОГИ, ГЕПАТОЛОГИ
---
ТРАВМАТОЛОГИ
---
ОНКОЛОГИ, (ОНКО-ГЕМАТОЛОГИ, ХІМІОТЕРАПЕВТИ, МАМОЛОГИ, ОНКО-ХІРУРГИ)
---
ЕНДОКРИНОЛОГИ, СІМЕЙНІ ЛІКАРІ, ПЕДІАТРИ, КАРДІОЛОГИ ТА ІНШІ СПЕЦІАЛІСТИ
---
ПЕДІАТРИ ТА СІМЕЙНІ ЛІКАРІ
---
АНЕСТЕЗІОЛОГИ, ХІРУРГИ
"Actual Infectology" Том 7, №2, 2019
Клинические случаи сибирской язвы в Одесской области
Authors:

Чабан Т.В., Бочаров В.М., Нагнойный Е.В., Титаренко В.В. Одесский национальный медицинский университет, г. Одесса, Украина Коммунальное учреждение «Одесская городская клиническая инфекционная больница», г. Одесса, Украина



Categories:

Infectious diseases



Sections:

Medical forums
Актуальность. В Украине достаточно долгое время не регистрировали случаи сибирской язвы (СЯ) среди людей и животных. С начала ХХІ века в Украине отмечали лишь единичные случаи в разных регионах. Важно отметить, что вспышки СЯ носят спорадический и нерегулярный характер: в 2003 году — 1 случай (в Харьковской области); в 2004 году — 3 случая (в Черновицкой области); в 2008 году — 1 случай (в Николаевской области), последняя вспышка с одним подтвержденным случаем была зарегистрирована в Черкасской области в 2012 году.
Клинические случаи. 24 сентября 2018 г. в Саратскую ЦРБ Одесской области обратился больной Р., 41 года, по поводу болезненности, отека, гиперемии нижней трети ...
For the full article you need to subscribe to the magazine.